Que the music....
Raindrops on roses and whiskers on kittens
Bright copper kettles and warm woolen mittens
Brown paper packages tied up with strings
These are a few of my favorite things
The BQ wanted to know some of the
so first I asked Miss Lynn.
Everyone knows Miss Lynn!!!
I only allowed her to pick 5
YES FIVE
things and here is what she came up with!!!
Cream colored ponies and crisp apple streudels
Doorbells and sleigh bells and schnitzel with noodles
Wild geese that fly with the moon on their wings
These are a few of my favorite things
OK REALLY HERE IS WHAT SHE PICKED...
AND NOW FOR THE DETAILS!!!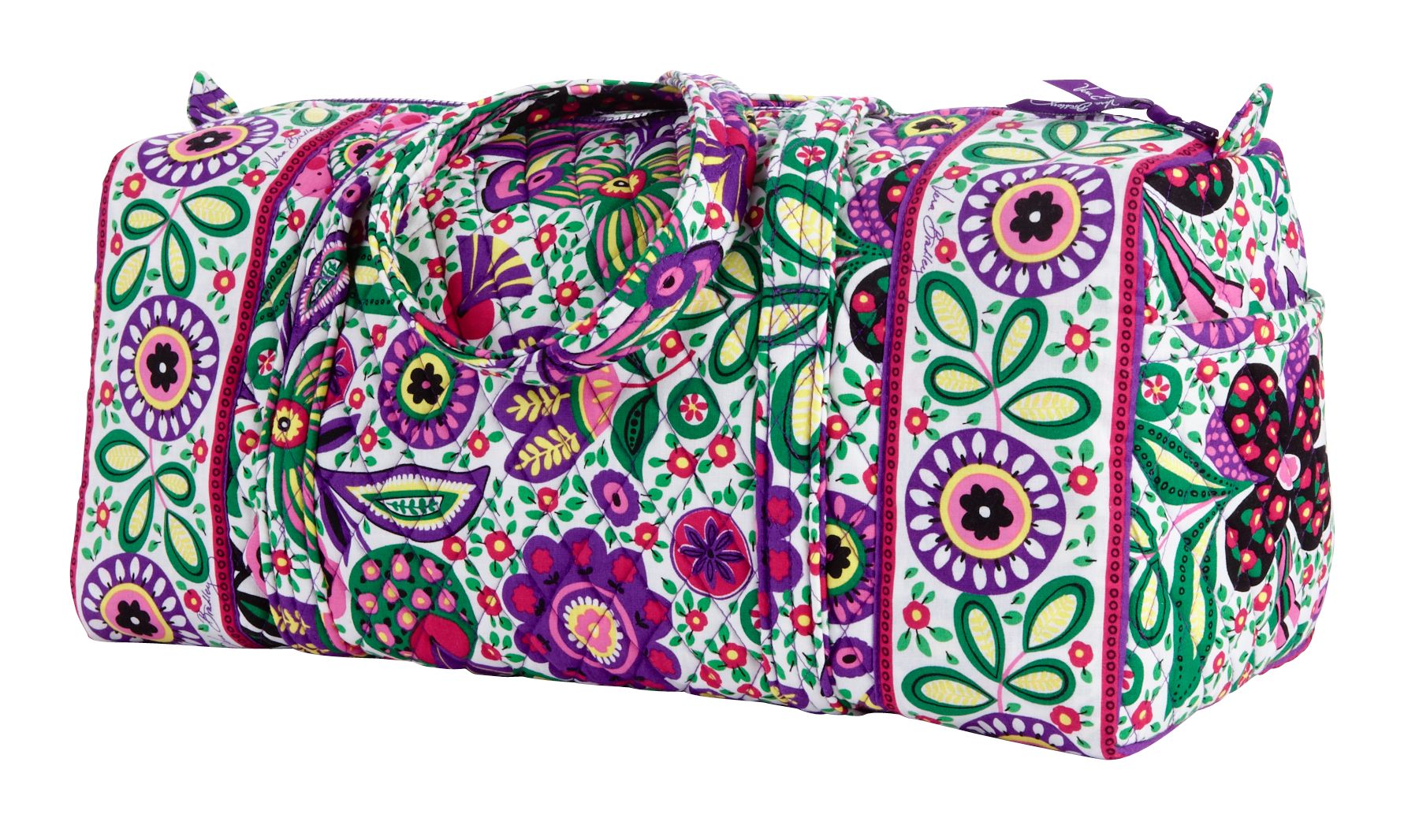 Girls in white dresses with blue satin sashes
Snowflakes that stay on my nose and eyelashes
Silver white winters that melt into springs
These are a few of my favorite things
Any guesses what she picked as her FAVORITEST???
Cookie Jar by Coton Colors $72
with the Texas attachment $20
hey Lynn with the Texas added on doesn't that make 6
things you picked???
Shame on you!!! you little stinker!!!
I simply remember my favorite things
And then I don't feel so bad
Well I hope you liked my 1st but not last
FAVORITE THINGS from the BYH BABES...
WHO DO YOU WANT TO SEE NEXT TIME???
So what are your favorite things from BYH???
Tell us on our Facebook Page!!!